DVA White Card Holders
If you have a DVA white card and are interested in applying for dental to be covered by it, we can help! We have a streamlined process in place to ensure you receive the best care, and have an accurate, written report for DVA.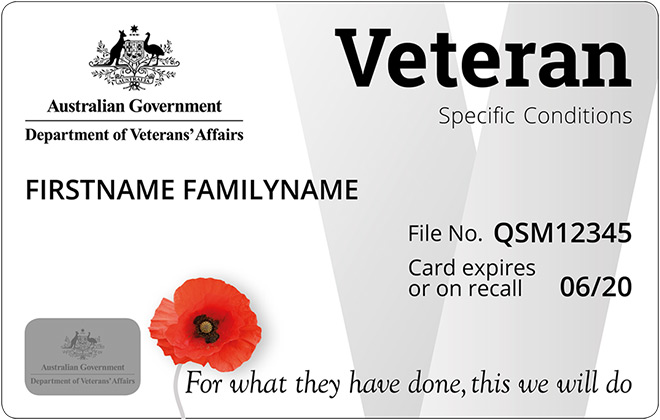 The initial appointment:
At your first appointment at Above and Beyond Dental we will do a full examination, x-rays and a dental clean. This appointment is for one hour. This appointment gives us a full picture as to the health of your mouth, and our bill is $300.00. If finances are a problem, we can organise a payment plan to make it more accessible. This payment plan is usually around 50 dollars a fortnight. If you have private health insurance, we accept all health funds.
The Next Steps:
Once the initial assessment is completed, Dr. Alex and Dr. Naz will be able to provide you with a summary of your dental health, and what treatment is required. It also allows us to write supporting documentation for your white card dental claim. The dental claim is secondary to any mental health claim, so often takes longer than a claim for Post-Traumatic Stress or a major depressive disorder.
The claim process with DVA can take up to 12-18 months to receive a response. If you have any particularly important treatment that is required, we can complete it once your claim has been lodged, you pay, and if approved you can organise reimbursement from DVA. If it is not approved and treatment has been completed, we will require payment, however, are happy for it to be paid off over time.
DVA Gold Card Holders
As a gold card holder, you are entitled to unlimited preventative and general restorative dental treatment under DVA.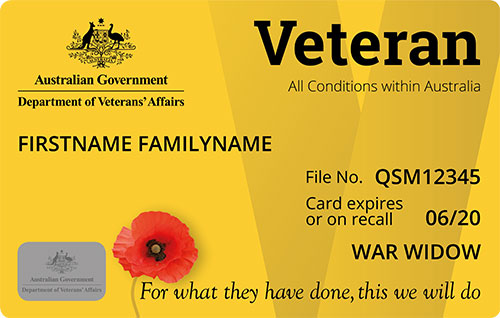 This includes treatments such as your regular dental checkup, x-rays, clean, and any fillings you may require. This also includes things such as a mouthguard for grinding at nighttime, and treatments such as extractions and root canals.
More major treatments such as crowns, bridges, and implants have restrictions based on a yearly allowance. This allowance is approximately $2640. Certain major dental procedures may only be undertaken by specialists – per DVA.
Dentures can be re-made every six years, both upper and lower jaws. If you do not remember when your previous dentures were made, we make a phone call to DVA, and they will advise when the previous set were made.
https://www.dva.gov.au/health-and-treatment/injury-or-health-treatments/health-services/dental-care/dental-services
Ready to get started?
Make an appointment or speak with reception on (08) 6183 9989