Here at Above and Beyond Dental we offer take home Phillips Zoom whitening which is tailored specifically to you by our dentists. The take home whitening kits set you up to be able to whiten your teeth whenever and wherever you want.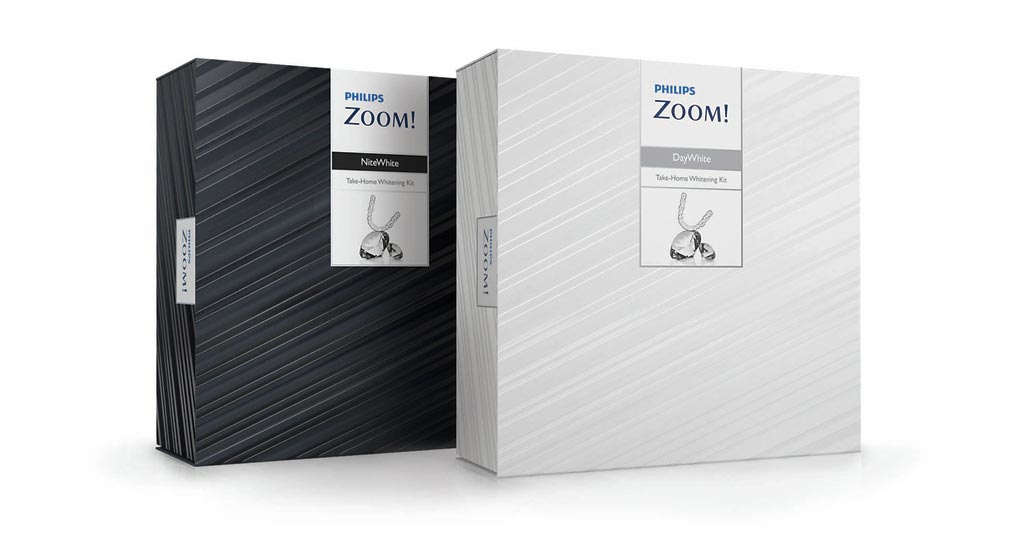 You'll get both professional and affordable results with little to no sensitivity all from the convenience of your home!
To ensure you have a safe and comfortable experience, all our teeth whitening treatments start with a consultation with your dentist to ensure your mouth is healthy and you are ready to whiten. They will prescribe the best teeth whitening kit for you and answer any questions you may have.