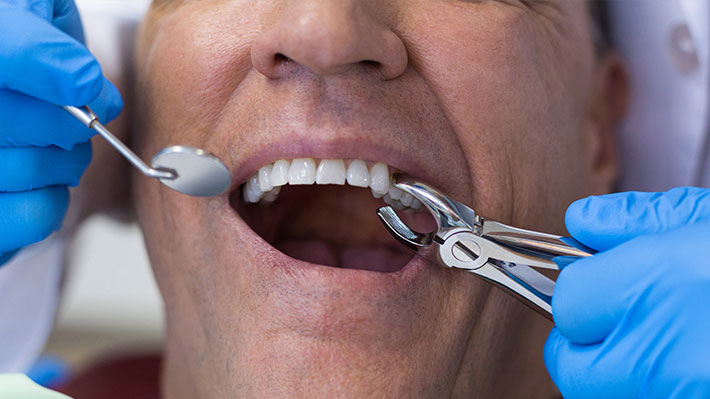 In some cases, if a tooth is beyond repair and an extraction is necessary. Extractions can be simple procedures but sometimes a surgical extraction is unavoidable such as when a tooth is in a difficult position, hence the cost of an extraction can vary from $150-400 per tooth before health insurance rebates.
Our caring dentists will do everything they can to ensure our patients experience as little discomfort as possible throughout the procedure. We offer noise-cancelling headphones, TV's on the ceilings with streaming services to help. But if this still sounds scary, we offer a range of sedation options such as oral sedation, twilight sedation or general anaesthetic. 
Our dentists are highly experienced with dental extractions and have carried out thousands of extractions including over 40,000 wisdom teeth between them. So you can rest assured you're in good hands.
Ready to get started?
Make an appointment or speak with reception on (08) 6183 9989